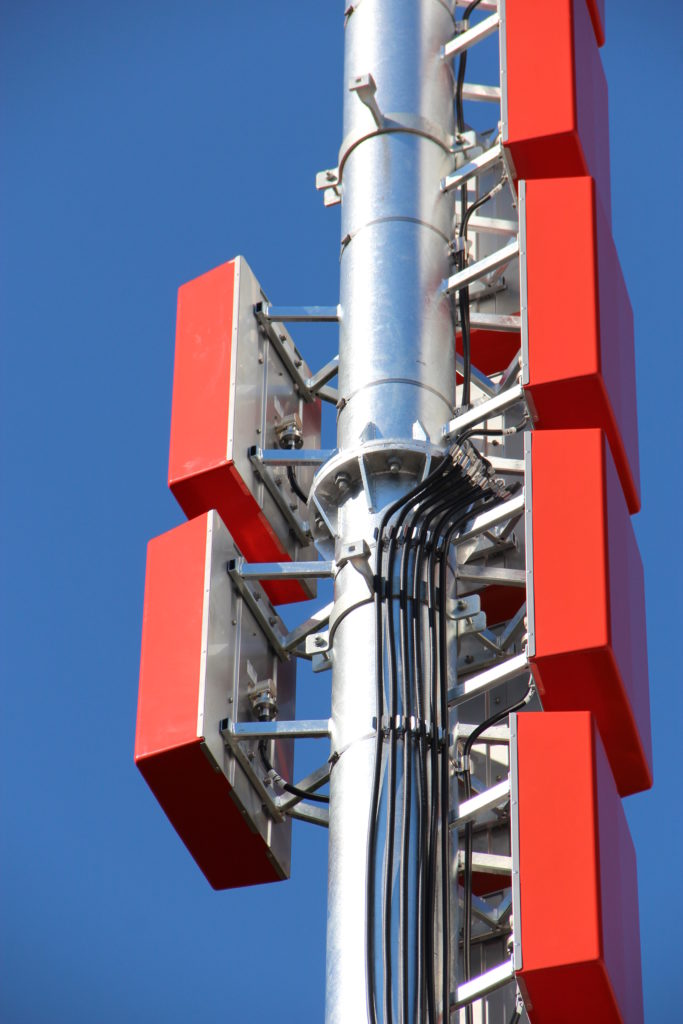 Discover our new CATALOGUE for UHF Band IV/V antennas.
ALDENA UHF antennas are suitable for analogue/digital television (ATSC, DVB-T2, ISDB-T, DMB-T/H) and multiplexing many channels.
The UHF line by ALDENA includes:
Broadband Antenna Panel (ATU Series). Available in Horizontal/Vertical/Circular/Elliptical polarization
High gain directional broadband Antennas
Superturnstile broadband Antennas (ATS series – from 1 KW to 8 KW and from 5 to 11 dB)
You can use ALDENA antenna solutions for omnidirectional or directional patterns. Each array is configurable for specific azimut and elevation pattern, using equal or unequal power distribution system.
UHF antennas can be delivered mounted on specific spine for top or side setup (turn-key antenna delivering).
Complete proof-of-performance factory test and pattern measurements are available on ALDENA test plan!